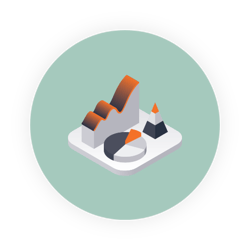 If growth is your goal, then your program's capacity to scale is an ideal measure of its potential for success. Growth to you might mean more leads, more awareness, or more sales. Regardless of your target, our team has the experience and processes in place for running targeted marketing efforts capable of scaling alongside you.
LAYING THE GROUNDWORK
Laying the proper groundwork is like setting up your launchpad for growth. Efficiency is critical for scalability and is something we think about at the beginning. With an increasing number of marketing solutions available, the long-term viability of processes and programs is becoming increasingly critical. Our agile marketing team maintains a lean structure to balance quality, efficiency, and cost.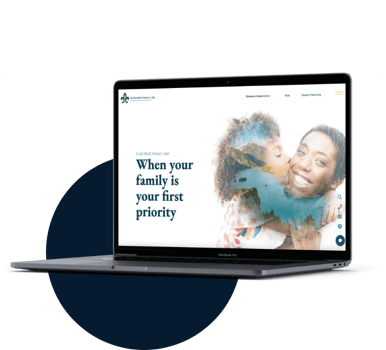 OPTIMIZING FOR GROWTH
Paid advertising, SEO, organic social, and email are some of the methods we use to reach potential leads at the right stage of their customer journey. By using a combination of paid and organic marketing, we optimize your lead-generation efforts and reach the right people and the right time. READY TO GO?
Send us a little bit about yourself and we'll schedule a no-obligation discovery call to talk more about your business, what we do and where the two could meet.
RECENT WEBSITE
BLOGS
Check out the most recent thoughts from our team. A combination of marketing, design, business management, culture, and more!