With the right growth process built and team in place, it's time to grow! Sustainable growth won't happen overnight. To experience large growth in your company, a few leads aren't enough – you need a custom strategy for your growth and a proven way of executing it. The businesses who succeed solve for the customer, putting them front and center. They grow because of trust and loyalty. They realize that when their customers succeed, they do too.

While establishing any growth plan, we make a point to remember that we're reaching unique people, not just personas. Our marketing efforts place long-term relationships ahead short-term gains. Once your foundation is built, this becomes the sole focus. It's about making the right decisions – not the easy ones.
ORGANIC SEARCH
At Antidote 71, we can employ a variety of different strategies to leverage social media and grow your business. These often involve researching your buyer personas, determining which social platforms you'll market on, establishing your most important metrics and KPIs, Creating unique and engaging content, and much more!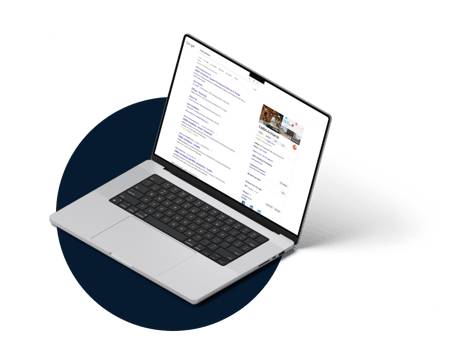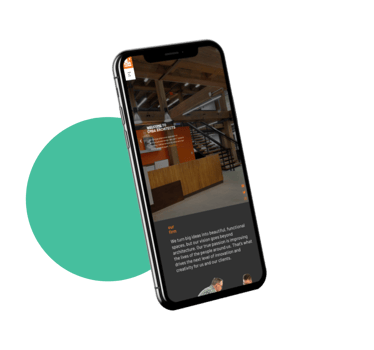 GROWTH-DRIVEN DESIGN
Growth-Driven Design is a smarter approach to web design that eliminates all of the headaches and drives optimal results using data. Think of it as an investment that produces reliable month-over-month growth. It only makes sense – your website becomes stronger as you continue to analyze, evolve, and execute. READY TO GO?
Send us a little bit about yourself and we'll schedule a no-obligation discovery call to talk more about your business, what we do and where the two could meet.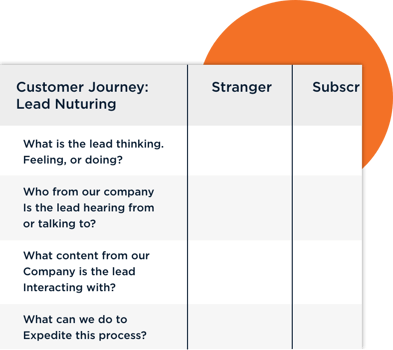 LEAD OPTIMIZATION
Optimizing your website to generate leads is a no-brainer. Unfortunately, it's not as simple as throwing a "Click Here" button on your home page and watching the leads pour in. Our strategies include adding forms to your pages that get the most traffic, measuring the performance of each lead generator, A/B testing CTAs, targeted landing pages, and more – all with the goal of getting more leads into your sales funnel.