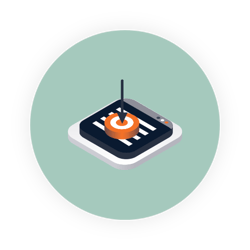 Growing your business could mean bringing in more leads, higher awareness, or more sales. All three goals could be improved just by optimizing how you are reaching potential leads and how they are moving through your marketing funnel. We specialize in optimizing lead generation efforts and developing professional creative and branding. Why should you optimize your lead generation efforts?
WHY FOCUS ON LEAD OPTIMIZATION?
Leads can come from virtually any platform or source if promotion and user experience are done effectively. It is important to reach your target audience at the right stage in their customer journey. Creating an accurate customer journey map, and targeting users in the right stages, can help reach your audience more efficiently.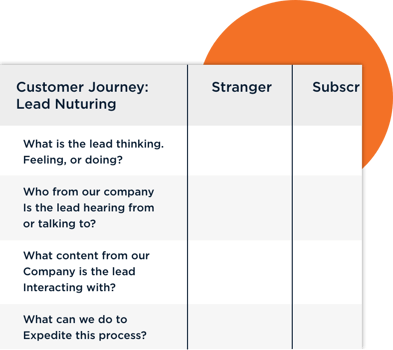 HOW CAN YOU OPTIMIZE YOUR LEAD GEN EFFORTS?
Since leads can come from a variety of different sources, it is beneficial to use the right platforms to reach your audience. Social platforms like Facebook and LinkedIn offer advertising. So, if your target audience is spending a lot of time online, using these platforms to market could be effective.

Aside from paid advertising is search engine optimization, organic social, and email. These are great ways to reach potential leads in the right stage of their journey without spending money. Using a combination of paid and organic marketing can help you optimize your lead generation efforts and reach the right audience.

If you would need help putting together a marketing plan focused on lead optimization, get ahold of our team! READY TO GO?
Send us a little bit about yourself and we'll schedule a no-obligation discovery call to talk more about your business, what we do and where the two could meet.
RECENT WEBSITE
BLOGS
Check out the most recent thoughts from our team. A combination of marketing, design, business management, culture, and more!