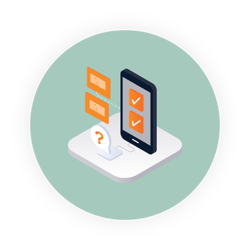 If you're currently thinking about implementing a lead magnet into your marketing strategy, consider using a quiz! They provide great value to your target audience by educating them on topics of interest. Not only that, but they are also a great tool for gaining form fills and qualifying leads as people are more willing to provide their information for something of value. We enjoy helping clients build quizzes that are both effective and beneficial to both your company and target audience.
ARE QUIZZES EFFECTIVE LEAD MAGNETS?
Quizzes have proven to be effective at attracting and qualifying leads for almost any kind of industry. You can use them to assess the quality of a potential lead through creating in-depth questions and a proper lead form. At Antidote 71, we conduct in-depth research into what kind of topics your target audience may be interested in when building out your quiz. Through research and collaboration with you, we can make any kind of assessment or quiz you want.

If you're interested in learning more about how we can help you create rock-solid lead magnets get in contact with us!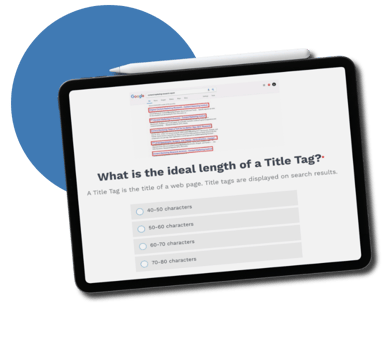 RECENT
BLOGS
Check out the most recent thoughts from our team. A combination of marketing, design, business management, culture, and more!