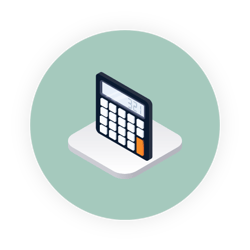 Interactive lead magnets such as calculators are great tools for providing your target audience with valuable information that's important to them. When given content of value, potential leads are more likely to provide personal information in order to acquire it. This allows you to qualify and gain leads at a very effective rate. We love helping clients utilize interactive offers such as these and believe in the effectiveness of them.
ARE CALCULATORS EFFECTIVE LEAD MAGNETS?
Calculators can work as a lead magnet for almost any industry and have proven to be effective. At Antidote 71, we do in-depth research into what your target audience would be interested in learning. From there we build out an in-depth and responsive calculator that you can use to gather and track leads. A form built to your specifications will help you qualify leads and make sure you're gathering the right ones for your business.

If you're interested in learning more about how we can help you create rock-solid lead magnets get in contact with us!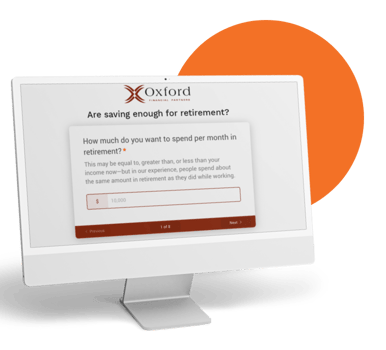 READY TO GO?
Send us a little bit about yourself and we'll schedule a no-obligation discovery call to talk more about your business, what we do and where the two could meet.
RECENT
BLOGS
Check out the most recent thoughts from our team. A combination of marketing, design, business management, culture, and more!