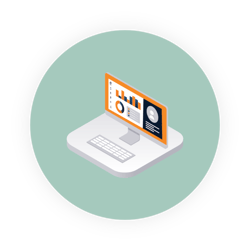 CRM systems compile customer data across many different channels, providing an opportunity to supercharge your marketing with meaningful data like personal information, purchase history, preferences, and concerns. Our CRM services are about making sense of this data so that long-term customer relationships come easier and more often.
OPTIMIZING YOUR CRM
When utilized effectively, CRM systems can benefit organizations of all sizes. Access to customer data can help identify trends and insights about their customers through reporting and visualization features. Automation of menial, but necessary, sales funnel and customer support tasks.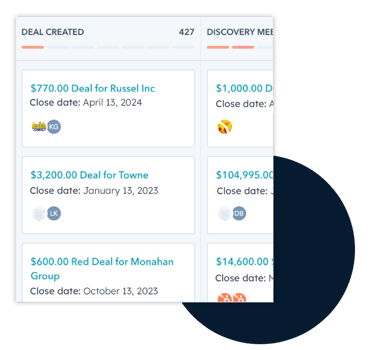 OUR SCOPE
Our CRM services are aimed to power marketing, sales, and customer service processes with advanced automation functions. Our assistance can take place at any stage of your project. For end-to-end CRM implementation, leveraging the abilities of market-leading CRM platforms. We cover the entire project scope, including requirements engineering, CRM configuration and customization, and its further inbound integrations. Contact us to learn more! READY TO GO?
Send us a little bit about yourself and we'll schedule a no-obligation discovery call to talk more about your business, what we do and where the two could meet.
RECENT
BLOGS
Check out the most recent thoughts from our team. A combination of marketing, design, business management, culture, and more!