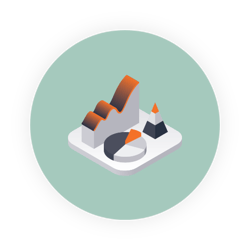 As a process-oriented inbound marketing agency, we attract new prospects to your company, engage with them at scale, and delight them individually. We can also partner with your sales and services teams to keep your funnel running at peak performance and reach the business goals that matter most to you.
ATTRACTING NEW CUSTOMERS
We don't want just anyone coming to your website. We want people who are most likely to become leads and, eventually, satisfied customers. How do we do it? By attracting the right people with meaningful content at the right time.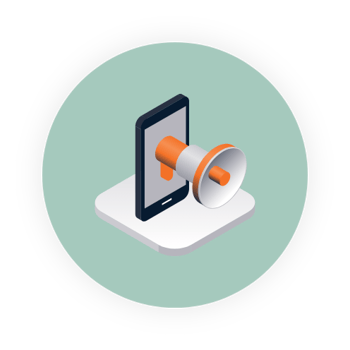 AUDIENCE ENGAGEMENT
Our CRM services are aimed to power marketing, sales, and customer service processes with advanced automation functions. Our assistance can take place at any stage of your project. For end-to-end CRM implementation, leveraging the abilities of market-leading CRM platforms. We cover the entire project scope, including requirements engineering, CRM configuration and customization, and its further inbound integrations.
DEEPER CUSTOMER RELATIONSHIPS
Email and marketing automation are a couple of the primary tools we use to delight your audience and deliver the right information to the right person at the right time. It is also here that we can align with your sales and service team members to create contextual conversations with the people you do business with.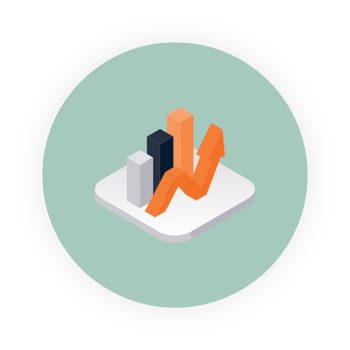 READY TO GO?
Send us a little bit about yourself and we'll schedule a no-obligation discovery call to talk more about your business, what we do and where the two could meet.
RECENT WEBSITE
BLOGS
Check out the most recent thoughts from our team. A combination of marketing, design, business management, culture, and more!