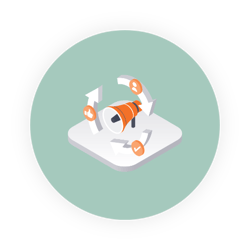 Lead scoring uses a predetermined methodology in order to establish the sales-readiness of a lead based on criteria and data points that matter to you. Implementing it into your marketing strategy allows you to identify what channels and campaigns produce the best results and the highest quality leads. Creating a distinct process for scoring leads can help align both your sales and marketing departments allowing them to work in sync towards the same goals. It will ensure every lead that passes through your funnel will be qualified and more likely to convert because you decide the criteria that determines what factors make a lead the most highly qualified.
HOW WE CAN HELP
Lead scoring is a great tool and process, but it can be difficult to determine and identify what makes a lead best for your business. Through in-depth research into your industry and getting to know more about your business, we can help you create an effective lead scoring process that works for you. Identifying ideal leads and unqualified leads will give both us and you a better understanding of your business and goals helping us to do our job more effectively and creating a road map to success for your business.

If you'd like to know more about how we can help your business create an in-depth lead scoring system, feel free to reach out!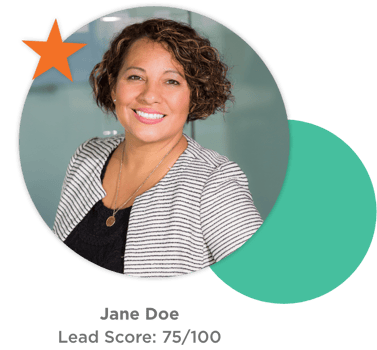 RECENT
BLOGS
Check out the most recent thoughts from our team. A combination of marketing, design, business management, culture, and more!