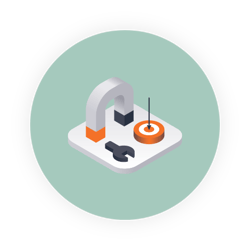 A lead magnet works to convert your site visitors into leads by providing them with a valuable piece of content in return for their personal information. This can be a piece of content such as a webinar, ebook, or even a calculator. There are many different types of lead magnet content that can fit almost any goal that you have.
LEAD MAGNETS ARE ALSO CONVERSION MAGNETS
If you're looking for a way to increase conversions on your digital ads, then implementing a lead magnet of some kind may be the solution. We have the ability to create and implement a variety of different lead magnets to accomplish whatever goals you set. We've seen success in helping businesses build out calculators, white papers, and almost any type of offer you can think of.

If you're interested in learning more about how we can help you create rock-solid lead magnets get in contact with us!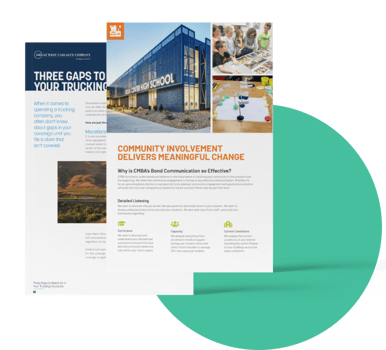 RECENT
BLOGS
Check out the most recent thoughts from our team. A combination of marketing, design, business management, culture, and more!