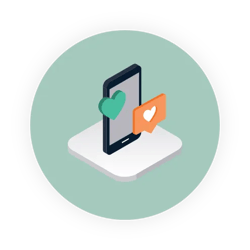 If you don't have a strategy for organic social media, then you're probably missing out on some important interactions and opportunities. In order to be effective, you need a well-thought out strategy and content that is both adaptable and consistent. We know it can be difficult to pull together on your own, which is why we can help!
WHY YOU SHOULD CONSIDER AN ORGANIC SOCIAL STRATEGY
An effective organic social strategy and process can help elevate your marketing efforts and it's a great way to engage your audience and potential leads. We know some businesses hesitate when deciding whether or not to invest into social media and many struggle to see the value in implementing an organic strategy. You may think, "Social media just isn't for my industry," but that is far from the truth.

Almost any company can succeed on social media if they have a solid strategy in place. Ignoring organic social media can really limit your ability to interact with your target audience in meaningful ways. Social media is the place where you can let your brand's voice shine and it's a great tool for recruiting talent so we heavily encourage you to not ignore it.
OUR ORGANIC SOCIAL PROCESS
We are well-versed in helping businesses find their voice on social media and we'd love to help you build a strategy that's right for you. It all starts with an audit of your existing social media accounts so that we can determine what we can help you improve on and what kind of audiences you have.

After our audit we do an in-depth analysis of your competitors accounts along with research into what works within your industry. From this information we utilize our creative team to design, coordinate and write social media content that your audience will love!

If you have any questions and want your social media accounts to reach their fullest potential, feel free to reach out.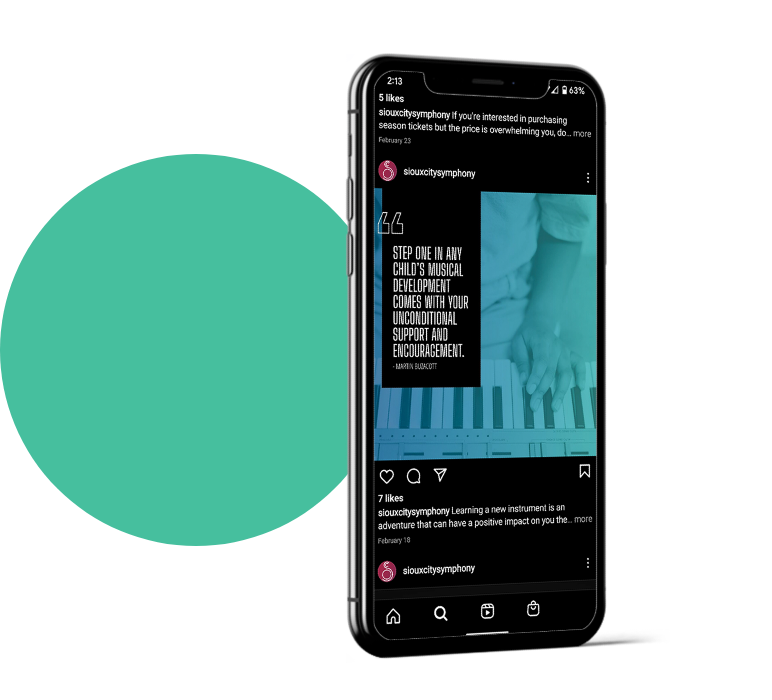 RECENT BLOGS
Check out the most recent thoughts from our team. A combination of marketing, design, business management, culture, and more!