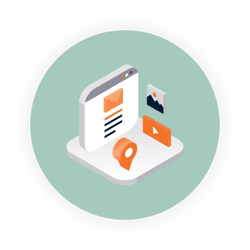 So, you have an audience… now what? It's time to get them engaged! Our engagement strategies work because they sell immediate solutions, not just a product or service. Engaging with prospecting builds lasting relationships using the channels they prefer — email, bots, live chat, or messaging apps, and more. To optimize for engagement, we use all the actionable information from your CRM to personalize the experience using smart content that keeps your audience engaged. But that's not all – take a look around and see what we can do.
LEAD MAGNETS
A successful marketing funnel requires optimizing the process of converting visitors into leads. Unfortunately, a gap exists between the traffic generation phase and the lead generation phase that often results in one-time visitors who neglect your attempts to capture their information and never hear from you again.

We can help you close that gap with lead magnets. Lead magnets are tools that provide value for your visitors in exchange for their contact information. Businesses use lead magnets such as email opt-ins, subscriptions, and social media follows to fish for some sign of interest from their site's visitors. We can develop training video series, webinars, eBooks, and more!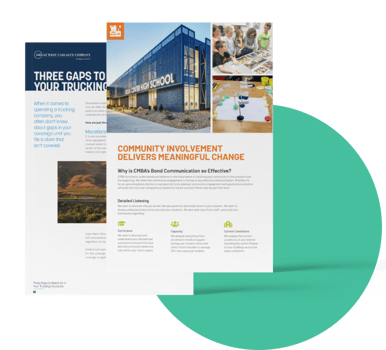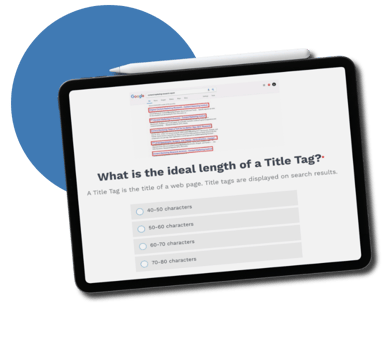 QUIZZES
Who doesn't enjoy a good quiz? Turns quizzes are more than fun, they're also an amazing way to gathering more qualified leads! This is largely due to the contact information that you receive with the quiz answers. Quizzes can convert site visitors into qualified leads very quickly. Let us help you reach a bigger audience, collect more emails, and get better business results!
CALCULATORS
Calculators offer immediate value, making them a great lead magnet for lead generation! They add value to your leads in exchange for their contact information. They help users to solve complicated equations and evaluate their standing in a particular scenario. For example, suppose you are an online marketplace for cars. You can embed a calculator on your website through which your users can determine the apt selling price for their cars without even logging into a website.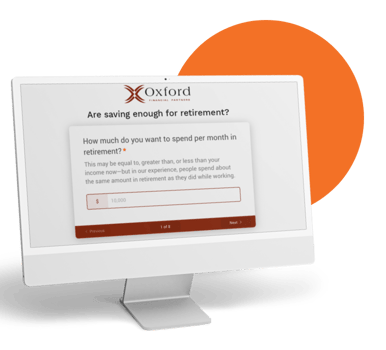 READY TO GO?
Send us a little bit about yourself and we'll schedule a no-obligation discovery call to talk more about your business, what we do and where the two could meet.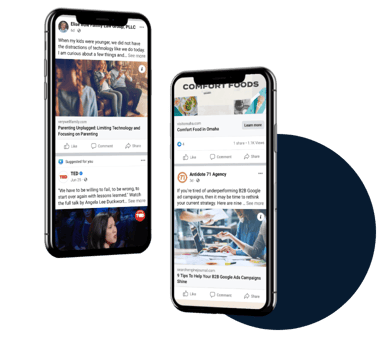 PAID SOCIAL
Paid social is powerful. Our paid social media strategies leverage external marketing activities on social media channels to support your overall marketing objectives. The goal of a paid social media strategy can range from awareness, consideration, or conversions.

Having a paid social media strategy can optimize a marketing budget that might not be substantial enough to promote a large brand through traditional media channels. If your business is working with a limited budget to reach hefty ROI goals, this is your solution!
SEM / PPC
Pay-per-click (PPC) is efficient and effective. This form of advertising lets you to pay a fee to have your website on the search engine result page (SERP) when someone types in specific keywords or phrases to the search engine. The SERP will display the ads you create to direct visitors to your site, and the fee you pay is based on whether people click your ad. When done right, PPC is a reliable way to earn high quality leads.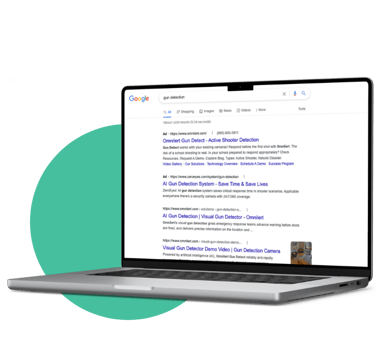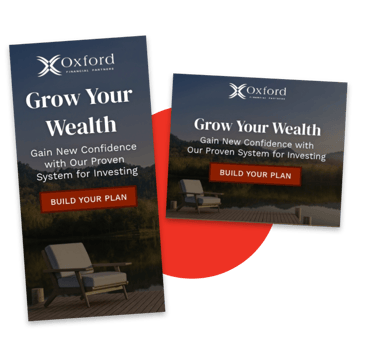 RETARGETING
Retargeting is precise. Retargeting audiences are a way for us to refine and target your audiences more specifically and make sure the correct prospects and website visitors are being served your ads. This helps increase your awareness with potential customers who have some level of awareness or have expressed some level of interest with your business. By utilizing this approach, we can tailor your ads to prospects who have shown interest in particular service offerings. This helps increase your ad's relevance with your audience.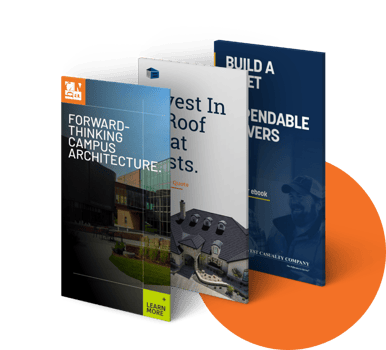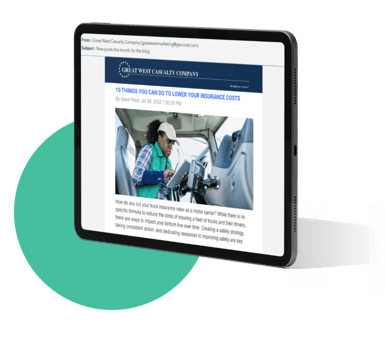 EMAIL
Email marketing is sometimes underestimated. Emails can help you boost conversions and revenue by providing subscribers and customers with valuable information to help achieve their goals. Our email marketing strategies help you build relationships, boost brand awareness, promote your content, and so much more!