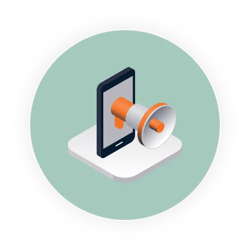 Attracting leads is the first stage in our process. Simply put, the goal is to find the right people with the right content in all the right places. When this phase is completed successfully, your company will not only have built an audience, but will have become a trusted source of information. To build your audience, we begin by creating and publishing articles, content offers, and social media posts with content that provides real value to your audience. This content can could be a user guide, video series, or customer testimonials. But this is only the beginning of what we can do! On this page, you'll find all the tools we use to attract quality leads to your business.
WEBSITES
There's just no debate – every business needs a website. And every serious business needs a really great one. Getting a new website will establish the cornerstone of your presence on the internet. Our websites offer a range of benefits, from increased visibility and sense of professionalism, to better customer service and a competitive edge. Getting your website right is a worthwhile investment and step number one for attracting leads to your business.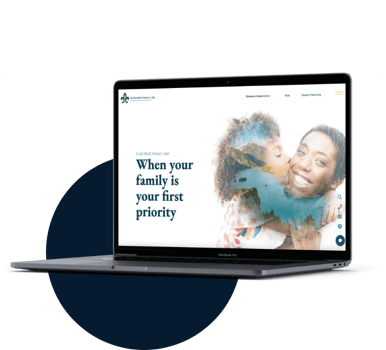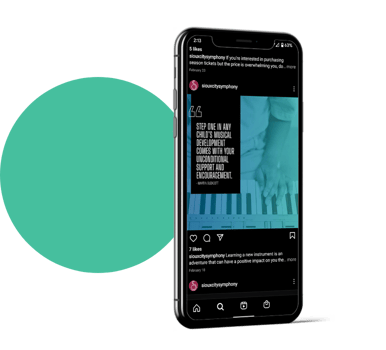 ORGANIC SOCIAL
Leverage the power of social media. Our organic social media strategies are designed to do three things: Increase Your Brand Awareness; Generate leads and boost conversions; Create deep relationships with your customers. By connecting and engaging with your audience on social media, we open the door to lasting relationships between your audience and your business.
BRANDING
Branding matters a lot. Your brand is a feature or set of features that distinguish your organization from your competition. It is a cohesive identity that is typically comprised of your name, tagline, logo, design, brand voice, and more. It also extends to include the overall experience a person undergoes when interacting with your business – as a customer, website visitor, social media follower, etc.

Our process for crafting your brand includes deep research, creative development, and the application so that your audience will begin associating your new brand with your products or services.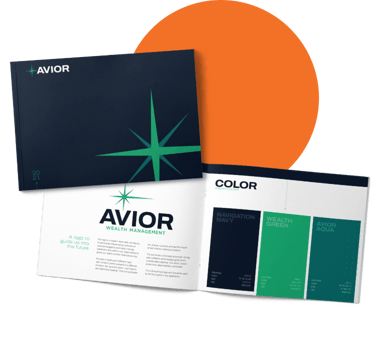 READY TO GO?
Send us a little bit about yourself and we'll schedule a no-obligation discovery call to talk more about your business, what we do and where the two could meet.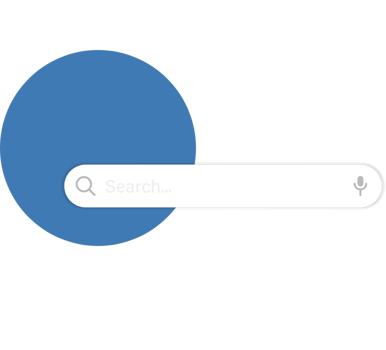 SEO
Get visible! The goal of search engine optimization (SEO) is to expand your company's presence in organic search results. The result? More website visitors and a higher chance for conversions, leading to more customers and more revenue!

There are many ways we can improve your website's SEO. Search engines look for things like title tags, keywords, image tags, internal link structure, and inbound links (backlinks). Search engines also care about your site structure and design, visitor behavior, and other external, off-site factors. With all these factors considered, we have the power to control your visibility on the internet.
VIDEO
Video is highly engaging. We use it to promote and market your products and services, increase engagement on your digital and social channels, and educate your customers. As a medium, video offers many unique benefits from increased interaction on social media, improved SEO, and even higher conversion rates! Video marketing also appeals to mobile users and is a fantastic way to educate and build more trust.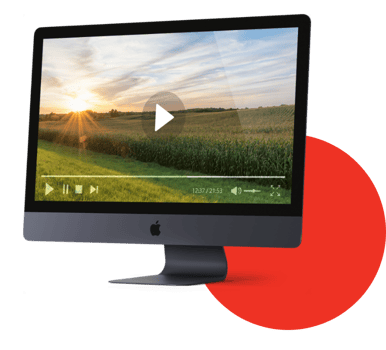 DIGITAL AUDIO
"Ahem, is this thing on?" ... Digital audio is a powerful medium consumed by millions of people every day. In 2019, Google started deploying what we'd call one of the most significant changes to its search engine in years – it added podcasts to its search results. This presents a big opportunity for businesses looking to expand their reach and grow their audience. Antidote 71 can help you research, plan, record, edit, and market a podcast for your business to attract more leads! Click here to learn more.
DIGITAL
BANNER ADS
Banner ads are similar to a digital billboard. It uses imagery to attract attention with the goal of driving traffic to your website. Banner ads weren't around until recently. But for prime ad placement, banner ads are the way to go and have cemented their importance in revenue gain for our clients. Banner ads are placed in high-traffic locations on web pages, creating brand awareness and generating click-throughs, purchases, and leads!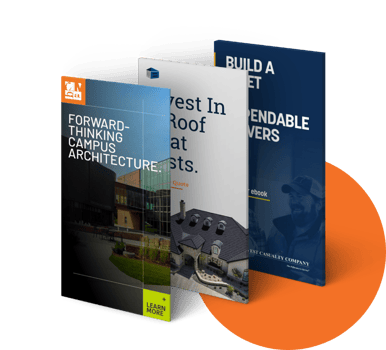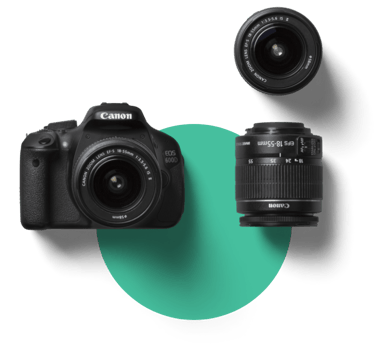 PHOTOGRAPHY
Say cheese! Marketing is about more than simply conveying a message to your customers. It also involves emotions, needs, and desires. To invoke those strong feelings from consumers, you need to add a little more oomph to your marketing and advertising — through images.

Marketing or ad copy without images is like ice cream without toppings … it gets the job done but it doesn't quite excite you, does it? The same goes for text-only ads, blog posts, site pages, and more. We use photography to give people a window into your brand. We shoot to be memorable while boosting open and engagement rates.