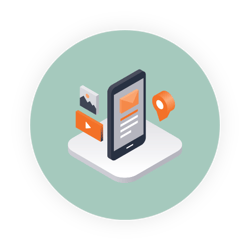 If you're having trouble getting responses on your emails, then it may be time to re-think your current strategy. Oftentimes it's easy to get carried away sending constant emails or cold calls to your database, which can quickly cause you to lose trust and be ignored by potential leads.

We aren't a fan of cold calling and spam mail, it's very ineffective and honestly it can be pretty annoying. Inbound marketing can help elevate your email marketing strategy by providing potential leads with things they find valuable rather than directly selling to them. We serve the right content to your leads at the right time to further them down an effective marketing funnel turning them from leads to customers at a higher rate than most traditional marketing strategies.
WHY INBOUND MARKETING ELEVATES EMAIL STRATEGIES
Through an email inbound marketing strategy, we're sending emails to people that have already expressed interest in your company and your services. We gather email addresses of prospective customers by serving them gated content that they find valuable, collecting form fills through your website, or through your very own newsletter. This eliminates the "cold call" aspect, make it more likely that the emails you're sending are being served to the right people at the right time

If you want to learn more about how we can help elevate your email marketing strategy, feel free to contact us.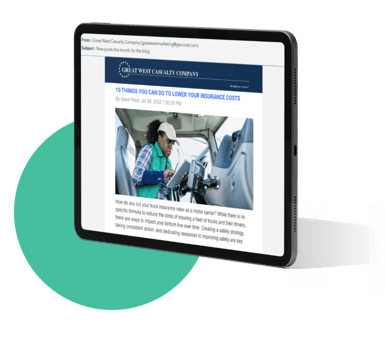 RECENT
BLOGS
Check out the most recent thoughts from our team. A combination of marketing, design, business management, culture, and more!