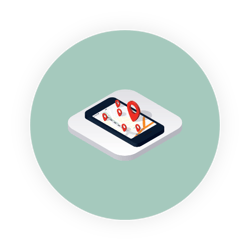 Geofencing ads let advertisers target consumers in a specific location. Whether that be a certain neighborhood, address, or company, you can reach your target audience on a more granular scale. Whenever a target consumer enters your specified location, they can be served a banner ad that you create.
ARE GEOFENCING ADS FOR ME?
If you are a B2B company, there's a good chance that you could benefit from geofencing ads. The ads give us a way to target users that are at a specific address. So, targeting a potential business's address could be beneficial for your B2B company.

B2C companies can also benefit from these ads. Let's say your company is running a promotion at only one of your locations. You can target that location's address with banner ads. So, when potential customers enter your address, or in the vicinity, they can be served an ad promoting your special.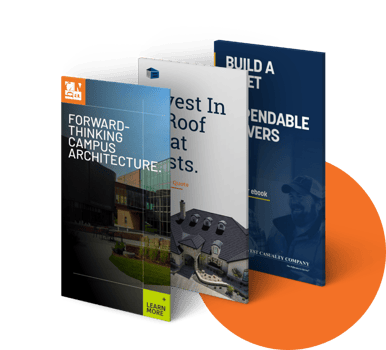 CONTACT US TO LEARN MORE
If you think geofencing ads would benefit your marketing strategy, get ahold of us to learn more on how we can help you put together creative and a strategy for success.
RECENT
BLOGS
Check out the most recent thoughts from our team. A combination of marketing, design, business management, culture, and more!