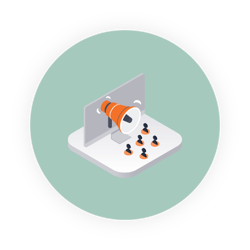 Constantly trying to get ahold of prospects can be a tedious and grueling process. Marketing sequences can help relieve some of the stress of reaching and converting these prospects into customers.

You can use marketing sequences to:
Build brand awareness
Capture leads through email outreach
Get leads to buy into your product or service
HOW DO SEQUENCES WORK?
Think of marketing sequences as a splitting path for your potential customers to walk down after they sign up for mailing list. The original email goes out to confirm their subscription and includes some other links for them to checkout. If they engage with the email, they continue to be served emails of things they will engage with. If this client decides to not interact with this email, a separate email will be sent out to recapture them.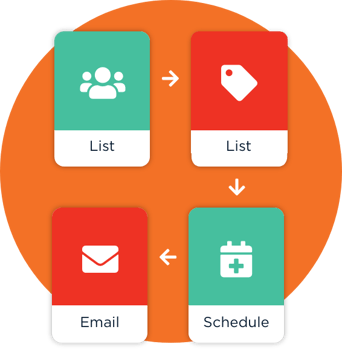 SHOULD I START RUNNING SEQUENCES?
If you're still questioning if marketing sequences is what your business needs, ask yourself these questions:
Does most of your day go into capturing leads manually?

Are you reusing the same pitch to every lead?

Can this time be used somewhere more productive?
If you said yes to any of these questions, it may be worth looking into getting marketing sequences set up for your business. Get in touch with us and we would be happy to talk through your options.


RECENT
BLOGS
Check out the most recent thoughts from our team. A combination of marketing, design, business management, culture, and more!