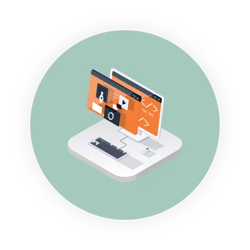 A crucial part in attracting visitors and potential leads is having a website optimized for their experience. It could be the reason why someone converts into a customer or clicks back to Google. Here is how you can use your website to convert relevant website visitors into leads.
USER EXPERIENCE
When a visitor gets to your website, it is important to provide an experience that is enjoyable. This has to do with page speed, design, functionality, and more. Providing a professional experience to users will give your website its best chance at converting relevant visitors.

If you are looking for assistance optimizing your website, contact us at Antidote 71.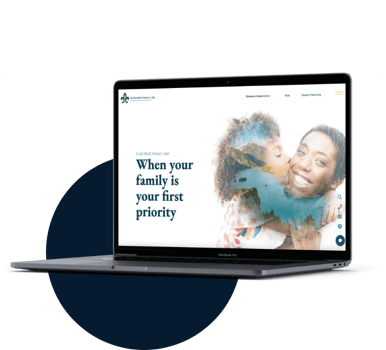 SEARCH ENGINE OPTIMIZATION
Our goal is when a potential visitor searches a relevant query in Google, your website shows up at the top in the organic listings. The process of optimizing a website to show up highly in organic search results is called search engine optimization (link to SEO page).

This practice is used widely in marketing and can help attract relevant users find their way to your website. There is a lot that goes into SEO so check out our page to learn more on how to optimize your site.
LEAD GENERATION
Along with SEO, optimizing your website for lead generation is important. This includes having call-to-actions, forms, contact information and more. Making it as easy as possible for users to convert is going to be important in finding the most relevant users.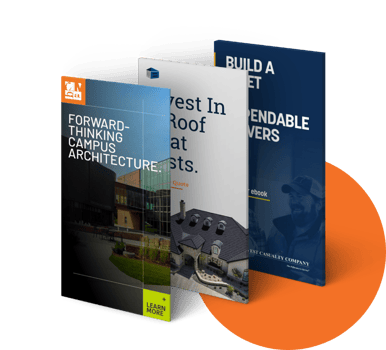 READY TO GO?
Send us a little bit about yourself and we'll schedule a no-obligation discovery call to talk more about your business, what we do and where the two could meet.
RECENT
BLOGS
Check out the most recent thoughts from our team. A combination of marketing, design, business management, culture, and more!