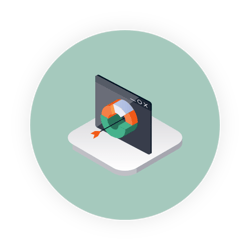 When visiting various websites, banner ads may be present on the sides and top of the page. These are usually in the shape of a square or rectangle banner and is promoting a brand or website. This type of advertising may be effective for your business.
WHAT ARE BANNER ADS?
Banner ads are a way of advertising your brand, product, or services in a display, rather than just text. These banners show up on websites that allow embedded advertising and usually bring in high traffic. The websites are usually part of a display network that provides ads from advertisers. Google Ads would be considered a display ad network.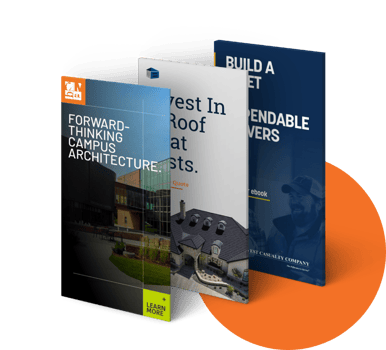 WHEN WOULD I USE BANNER ADS?
Banner ads are a great way to reach your audience on other relevant websites. They are used to display your brand using images or graphics, rather than just text. Creating general display ads are effective using targeting. Retargeting banner ads are another option used to remind users of your brand, product, or services again after they have already visited your website.

If you are looking for help building a marketing strategy including banner ads, get ahold of our team!
RECENT
BLOGS
Check out the most recent thoughts from our team. A combination of marketing, design, business management, culture, and more!