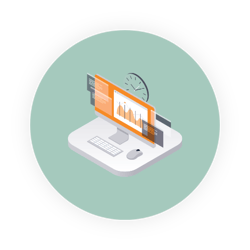 Marketing automation uses software to automate and streamline marketing tasks that can be pretty monotonous. It can automate highly repetitive tasks such as email marketing and ad campaigns, helping to improve both efficiency and effectiveness. It can be used across every stage of your marketing funnel from nurturing and engaging your leads with emails, to building out workflows to convert potential leads into customers.
HOW CAN WE HELP?
We utilize marketing automation to enhance our clients' strategies and make their efforts more effective and personal to potential leads. Through the use of Hubspot's marketing automation tools, we're able to create and execute many effective strategies and tools that can fit any need. We incorporate automated emails and workflows to help engage and enhance the customer journey.
To learn more about how we can use marketing automation to help elevate your marketing efforts, feel free to reach out.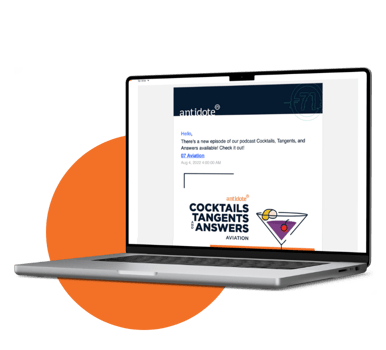 RECENT
BLOGS
Check out the most recent thoughts from our team. A combination of marketing, design, business management, culture, and more!