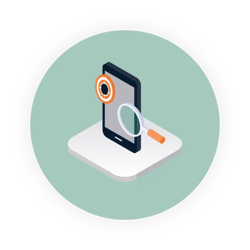 An important service we offer is search engine optimization. This is the process of optimizing a website to show up in Google's organic search results for target keywords. It's a continual and long-term process that is imperative for websites of any shapes and sizes.
THE FOUR CATEGORIES OF SEO
In search engine optimization, there are four main categories: on-page, off-page, technical, and local SEO. Auditing and optimizing components in all four categories is the most beneficial way to set your website up for success.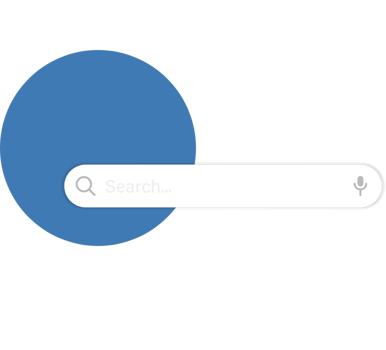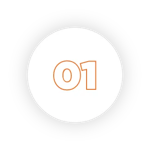 ON-PAGE SEO
On-page SEO deals with the elements that are seen by users directly on each page. This is one of the most important categories of SEO as Google uses this content to analyze and understand what your webpage is about and rank how relevant it is to a searcher's query.
Page titles
Meta descriptions
Images/videos
Internal/external links
H-tags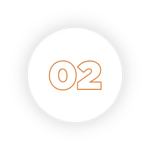 OFF-PAGE SEO
The components of off-page SEO include elements that are not directly on your pages or website. Instead, these are elements that in some way point to or represent your brand or website, so we want these to be as positive as possible.
Backlinks
NAP (listing management)
Social Media
Reviews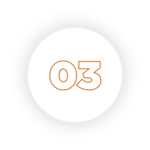 TECHNICAL SEO
Technical SEO refers to the optimizations that make up the backend of your website. These will not be necessarily viewed by users but can make their experience more enjoyable. These elements also help Google crawl and analyze each page on your website.
Page load speed
txt
Status codes
URL structure
Schema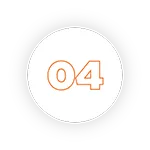 LOCAL SEO
As the name says, local SEO works with the pieces of the website that help rank for local keywords. This will be especially important for small local business but can be beneficial for websites of any size.
Local listing management
Local reviews
Address & phone number
Local schema
IMPORTANCE OF SEO
In the realm of comprehensive marketing campaigns, a blend of paid and organic strategies forms the backbone of a well-rounded approach. While both facets have their merit, search engine optimization (SEO) shines as a cornerstone of organic marketing, offering unparalleled importance in enhancing your digital presence.

SEO is the art of fine-tuning your online content, ensuring that it resonates with search engine algorithms and, in turn, appeals to your target audience. When executed strategically, it's akin to planting seeds that continue to yield results well into the future. This means that your website doesn't flourish momentarily; it thrives over time, attracting organic traffic and qualified leads without the continual cost associated with paid campaigns.

A well-crafted SEO strategy complements your paid marketing efforts by bolstering your website's search engine rankings, bolstering its online authority, and ensuring that your content is presented to the right audience at the right time. It's an investment in the sustainable growth of your digital presence and a strategic move that solidifies your brand's position in the online landscape.

Our team specializes in weaving SEO into your marketing plan, ensuring that your website is not just a fleeting presence but a lasting, influential force in your industry. The synergy between organic and paid strategies is the secret recipe for digital success. READY TO GO?
Send us a little bit about yourself and we'll schedule a no-obligation discovery call to talk more about your business, what we do and where the two could meet.
RECENT
BLOGS
Check out the most recent thoughts from our team. A combination of marketing, design, business management, culture, and more!