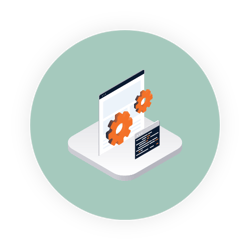 Landing pages are great promotional tools to drive traffic and conversions at a high rate. A good landing page will provide visitors with valuable content and gets to the point fairly quickly in order to answer whatever questions the page's visitors may have. It's a great way to collect contact information through gated content like white papers, eBooks, and other lead magnets. They are an important part of inbound marketing, which aims to provide potential leads with valuable content that will continue them down the buyer's journey
How We Create Landing Pages
We can help you utilize landing pages in a variety of ways. Through our use of solid SEO tactics and web design your landing pages will gain traffic and increase conversions. Our team can also help you create comprehensive and compelling content that will drive and convert leads on your landing page.

If you'd like to know more about how we can help you with landing pages, feel free to reach out.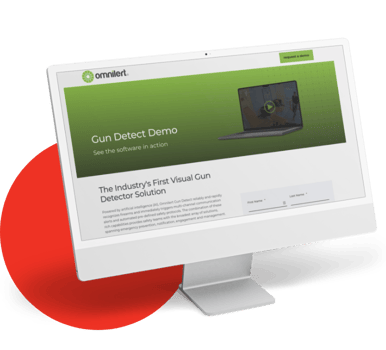 RECENT
BLOGS
Check out the most recent thoughts from our team. A combination of marketing, design, business management, culture, and more!