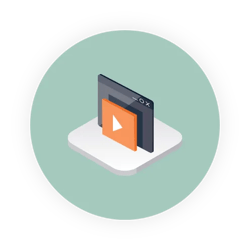 Video is king when it comes to content, but it can be difficult and time consuming to do on your own. Professional videography can enhance your brand's image and has been shown to convert leads at a higher rate than static content. With our help, we can elevate your content strategy and improve your brand's image by conceptualizing and creating professional grade video content that is both cost effective and converts.
OUR VIDEO CREATION PROCESS
Our video creation process is designed to help you tell the stories you've always wanted to. We have an entire creative team that works hard from concept to completion. We start with creating engaging scripts and ideate creative direction before filming even starts to be as efficient as possible. Filming on location isn't a problem and we can travel to you in order to get the best shots and interviews if necessary.

If you're interested in learning more about how we can help you with professional videography, get in contact with us!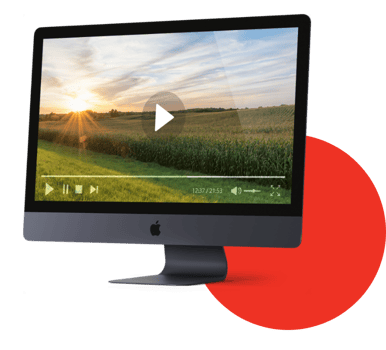 RECENT
BLOGS
Check out the most recent thoughts from our team. A combination of marketing, design, business management, culture, and more!