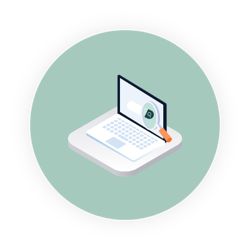 A great way to grow you brand without paying a cent is through organic search. Using SEO to optimize your website to its full potential can help it show up in front of the most relevant audience. Use the power of search engines to guide your target audience to your website for free!
WHAT IS THE DIFFERENCE BETWEEN PAID AND ORGANIC SEARCH?
When you look up a term on a search engine like Google, there will be several results that show up. Typically, there will be a few at the top, and a few at the bottom, that say "Ad" next to them. These are paid ads that were created using Google's Ads platform.

Under these few results, there will be around 10 organic results that typically show the most relevant and quality information based off your search term. These are organic search results and are usually the most optimized and relevant websites for each specific search term.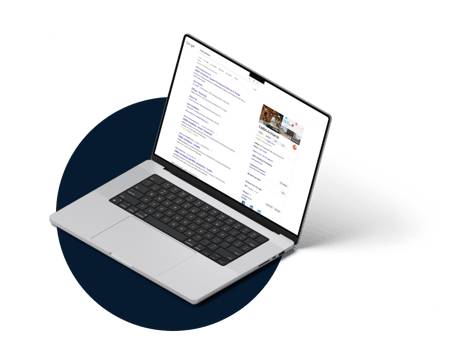 WHY SHOULD I OPTIMIZE FOR OGANIC SEARCH?
Optimizing for organic isn't just free. It helps get your website in front of the most relevant audience possible. Since your website is trying to show up for product, service, brand, or any industry-relevant keywords, when it does show up, it's showing to someone who has high potential to be a lead or customer. Search engine optimization for organic search is a must for any marketing strategy. READY TO GO?
Send us a little bit about yourself and we'll schedule a no-obligation discovery call to talk more about your business, what we do and where the two could meet.
RECENT WEBSITE
BLOGS
Check out the most recent thoughts from our team. A combination of marketing, design, business management, culture, and more!