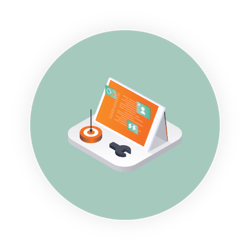 Not all website visitors are ready to convert when they view your website. Maybe they viewed some of your service pages to learn more about what your company does. A great way to reach those people again are through retargeting ads.
WHAT ARE RETARGETING ADS?
Imagine you visit a website that sells baseball equipment like bats, gloves, baseballs, etc. You were just browsing at the new equipment, but you weren't looking to buy anything today. The next day you are on an unrelated website, and you see a banner ad of the same baseball products you viewed yesterday. Well that ad is considered a retargeting ad, and they can be effective if strategized correctly.

This is a way to recapture the attention of your website visitors who may have lost interest in your product or service. They visited your website at a time when they were not ready to purchase anything or convert, but now are being reminded of your products or services.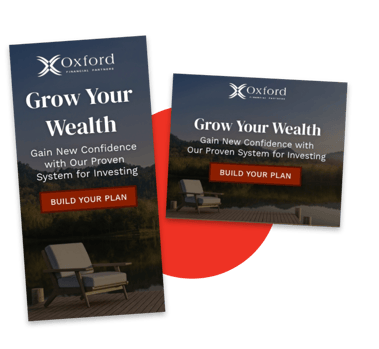 WHY SHOULD I INVEST IN RETARGETING ADS?
Your marketing plan probably includes paid and organic components to help reach the most relevant audience as possible. Retargeting ads are an efficient way to reach potential customers who may be interested in purchasing something, but just need to be reminded of how great your products or services are. They just need a little bit of guidance to finally become a customer.

We use these types of campaigns frequently to bring relevant users back to our website. It is also cost-effective since these campaigns typically charge advertisers on a cost-per-mille (cost per 1000 impressions) basis instead of a cost-per-click model.
RECENT
BLOGS
Check out the most recent thoughts from our team. A combination of marketing, design, business management, culture, and more!