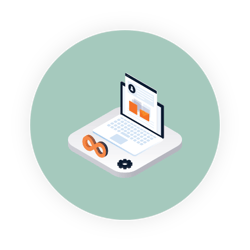 Automating your marketing efforts can help you be more efficient when interacting with potential and current leads. Send automated emails and other assets without having to do it manually. Let's learn more about what a workflow will consist of.
WHAT IS AN AUTOMATED WORKFLOW?
An automated workflow is a string of actions that take place when a contact is enrolled into it. These actions tend to be emails, calls, reminders, disqualifications, etc. Since all actions are set up to be automated, none of them really have to be done manually. Of course, calls and meetings are manual, but reminders for these are automated.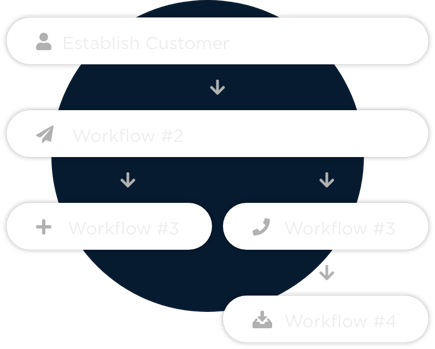 WHY WOULD I NEED A WORKFLOW?
There are some actions that are being done manually right now by many companies. Whether that be manually assigning a contact to an owner or drafting a different email to send to each new lead, most of it can be set up to be automated. Why the need to go in and manually assign a contact to a contact owner if it can be automated. It can save you time and potentially money.


If you are interested in learning more on how to automate your marketing, get ahold of our team by filling out our form, sending us an email, or giving us a call.
RECENT
BLOGS
Check out the most recent thoughts from our team. A combination of marketing, design, business management, culture, and more!