YOU'VE NEVER MET A MARKETING AGENCY LIKE US BEFORE.

Think of us as your very own offsite, highly effective team of local marketing growth experts, from digital marketing to traditional (who you'd also happily grab a beer with). Antidote 71 is equal parts skill and personality. We're super fun to hang out with (in our opinion) and exceptionally good at what we do. We love our work and care about the people we work with.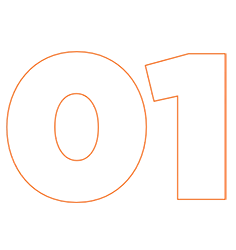 FINDING
SOLUTIONS
You already know that consumers and businesses are spending more time online. The question is, how to use digital marketing to catch the consumer's eyes? We know exactly what it takes to develop and execute a successful marketing strategy that seizes opportunities and increases revenue.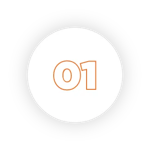 CREATE A
PLAN OF
ACTION
We follow a rigorous 7-step planning and strategy process for clients—whether they're a new client just getting started or an existing client re-evaluating everything after a market shift.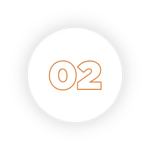 FINALIZE
YOUR BUDGET
& GOALS
Arriving at concrete numbers early is important. That's why we take an in-depth look at your strategy, opportunities, and goals to give you more than just ballpark figures.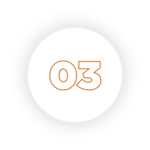 IMPLEMENT,
TRACK &
OPTIMIZE
With a plan in motion, performance-based optimization is critical. We provide a cadence of reporting and actionable insights to make sure that happens.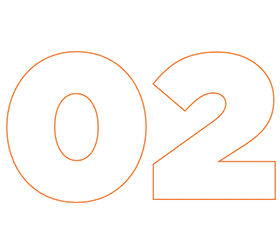 WHAT
WE DO
Do you want to know what fast growing companies are doing different? We've got the (not-so-secret) secret sauce. Your growth isn't a gamble here, it's a deliberate process of attracting, engaging, converting and growing to turn potential clients and customers into actual profits. We don't approach marketing like a typical agency. We see people as people – not numbers on a screen.
ATTRACT
Attracting leads is the first stage in our process. Simply put, the goal is to find the right people by putting the right content in all the right places. Your company will not only build an audience, but will become a trusted source of information.
ENGAGE
So, you have an audience… now what? It's time to get them engaged! Our engagement strategies work because they sell solutions, not just a product or service. Engaging with prospects means building lasting relationships using channels they prefer.
CONVERT
Driving conversions means getting people to take action. Maybe you want them to click a button, filled out a form or book a meeting on a calendar. However you define your conversions, we work hard to get you more of them.
GROW
Our growth plans are designed to reach unique individuals, not just 'personas'. We place long-term relationships ahead of short-term gains. It's about making the right––not the easy ones. READY TO GO?
Send us a little bit about yourself and we'll schedule a no-obligation discovery call to talk more about your business, what we do and where the two could meet.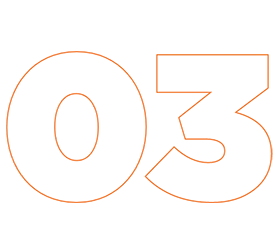 WORKING WITH US
We are hyper-focused on growing communities – it gives our work purpose. Our direction is aimed at the foundational businesses that support any community. Most often, although not exclusively, medical, financial, construction, and manufacturing companies.
We always start with a free consultation to see if we're a good fit for you and vice versa. No agency can be all things to all clients. And we don't try to be.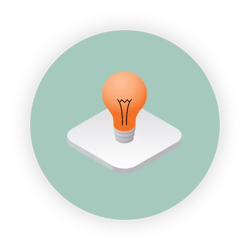 STRATEGY
& PLANNING
Strategy and Planning is a standalone service! While it's often the start of a broader relationship, it doesn't have to be—there's never any obligation.
PROJECT
BY PROJECT
Some clients have a variety of projects for us—others just have one on their mind. It's normal for us to work on a project by project basis.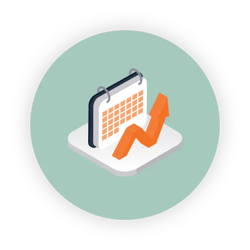 ONGOING
RELATIONSHIP
Most of our clients have a monthly retainer with us. This creates a fixed marketing cost for them, and predictability for us.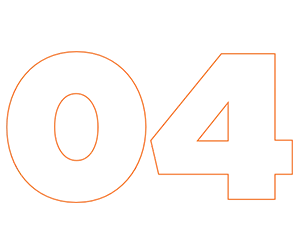 WHY
US?
We have our quirks, but honestly… who doesn't? We believe that life is more interesting when you're surrounded by interesting people. We love sharing our world and expertise with our clients while learning more about their world and expertise in turn.

We're a small team of marketers and creatives – but don't let our size fool you! Our location as an Omaha and Sioux City marketing agency is a strategic decision to lower overhead and create deeper connections with our clients. The result? A track record of meaningful digital marketing results with a personal touch and competitive pricing. We're a quick and nimble team with significant experience and real results backing up our claims. Are you with us?
Leadership
Account Service
Creative
Digital
JESSICA SIMONS
COO / Vice President
JESSE GLADE
CCO / Vice President
JESSICA SIMONS
COO / Vice President
CATELIN DREY
Account Executive
STACEY RYCROFT
Account Executive
ADRIANA MORENO
Account Coordinator
JESSE GLADE
CCO / Vice President
MEGAN KYHL
Graphic Designer
ZAC HAZEN
Marketing Coordinator
RILEY COLLINS
Digital Specialist
JAMIE JOHNSON
Digital Specialist
OUR
PRICING
Our competitive pricing is part of our edge. Strategically sized and located in the Midwest, we offer big agency services and insights at an attractive price-point.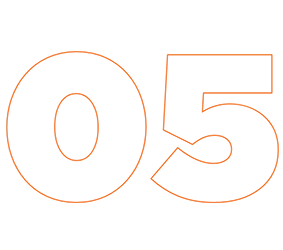 RECENT
BLOGS
Check out the most recent marketing blogs from our team. A combination of marketing, design, business management, culture, and more!
STAY
UP-TO-DATE
Sign up for email or text message updates to get real-time insights from our team about new HubSpot features, marketing tactics and more.